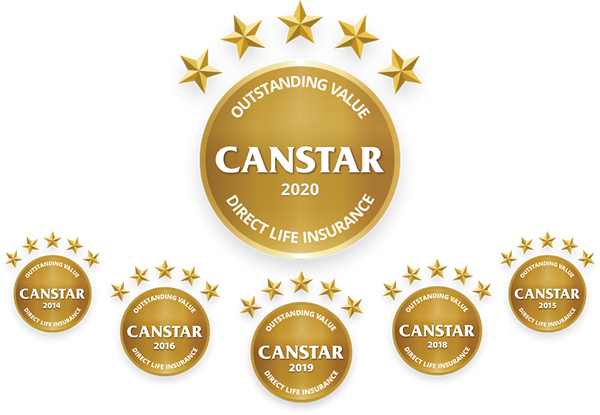 Financial Services Guide
A Financial Services Guide (FSG) is a key disclosure document that sets out the terms under which we will provide a financial service to you. It is provided to help you make an informed decision on whether to acquire a financial service.
Please click on the link below to download our FSG.
This document is in PDF format and requires Adobe Reader to view it.