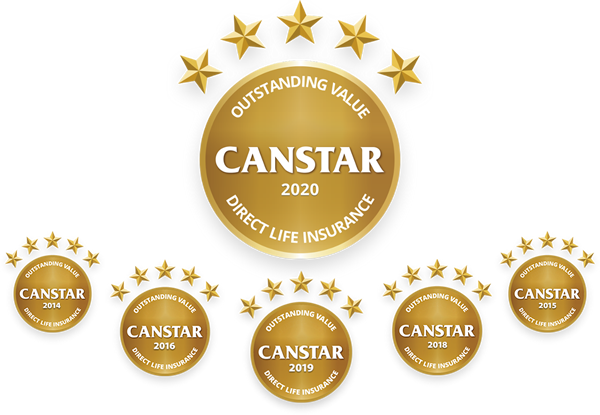 About Us
Insure Me Now was created to meet the needs of Australians wishing to buy life protection products that are easy to understand, simple to get and affordable.
Insure Me Now's wide range of insurance solutions give you peace of mind by helping to protect your future financial security and the wealth and assets you have worked hard to create.
Best of all, Insure Me Now is 100% Australian owned and operated. Get to know us and you will find that you are dealing with people you can trust.
Hannover, the insurer of Insure Me Now's Life Insurance Cover, is a wholly owned subsidiary of one of the largest reinsurers in the world, Hannover Life Re.
Hannover has been operating in the Australian life insurance market since 1958 and as at 31 December 2019, had total annual in force premium of approximately A$1.7 billion covering life and disability risk business across the reinsurance, direct retail and direct group insurance markets. Hannover's strong financial strength is visible in Standard & Poor's rating of "AA- (very strong)"
Hannover is regulated by the Australian Prudential Regulation Authority (APRA) and complies with the Life Insurance Code of Practice to promote high standards of service to our customers.
The combination of our award winning products, high service standards and affordable pricing makes Insure Me Now a quick, smart Life Insurance solution for you and your family.
Insure Me Now – Quick. Smart.
Discover our Products