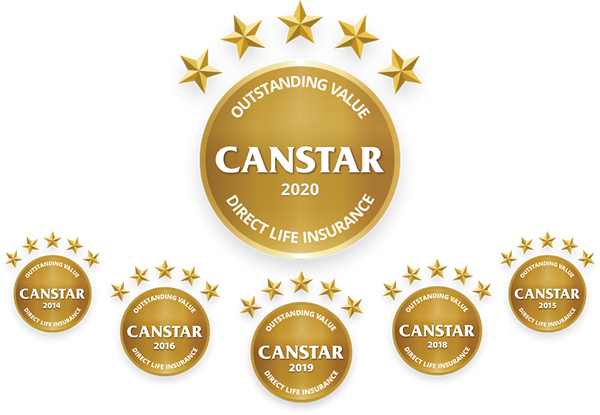 v Quick Quote – It's quick, smart and easy to apply:
Who can get Life Insurance Cover?
When taking out our Superior Life or SMSF Life Insurance we ask you your occupation, however we aren't the typical direct Life Insurance company.
We offer our Life Insurance products to a wide range of Australians including:
Homemakers, Professionals, Farmers, and Trades occupations.
What best describes you?