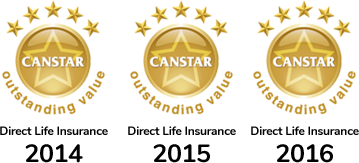 v Quick Quote – It's smart, quick and easy to apply:
Farmers
We understand the need for convenience particularly living in a rural community in Australia.
That's why we offer life insurance over the phone or simply apply online with no complicated forms, no medical or blood tests.
We insure a wide range of rural occupations including: Grazier farmers, Shearers, Dairy farmers, Crop farmers as well as many other farming & rural occupations.
With Insure Me Now:
Cover is easy to apply for- Apply in minutes

No complicated forms – No medicals, no blood tests
Competitive Pricing- We have lowered our costs and passed the savings onto you
Security offered with Hannover Life Re – One of the largest re-insurers worldwide
Wide Occupation acceptance list- We accept Professionals, Farming, Trades & Transport
Worldwide coverage- 24 hours a day, 7 days a week
You can use our Life Insurance Calculator to estimate how much cover you need and then get an obligation-free quote in under a minute. Once you have considered the relevant Product Disclosure Statement, you can apply for cover online, in just a few quick steps, with absolutely no medical or blood tests to take – ever.
With Life Insurance this easy to take out, there's no excuse to put it off any longer.